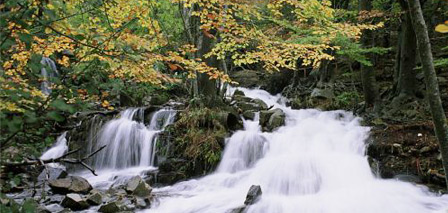 Rural tourism in the Montseny
The Montseny massif, only one hour from Barcelona have the pure nature, from the Valley of Santa Fe, to Matagalls Peak and Turó de l'Home Peas, you can walk through their thick beech, and their wild gullies.

Stay in one of our cottages in the Montseny and experience the true nature close to home. We offer you the best selection of cottages, nature and adventure activities and the best dining experiences.

Montseny lives!
Spain Villas in Montseny: the best choice for you